Utilities
Managed by the Proctor Utilities Commission (PUC)​.
The Proctor Public Utilities is located at 100 Pionk Drive, Proctor, MN 55810
Office Hour 8:00am To 4:30pm Monday thru Friday. After hours Utility Emergencies (218) 624-4055
Contact us by phone (218) 624-4055 or by Email PUC@proctormn.gov
Click on the links below for information:
---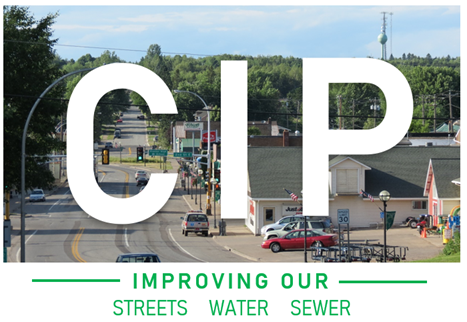 ---
Important Notice From Proctor Public Utilities:   A Message About COVID-19 and Proctor Public Utilities
Dear Residents,
Proctor Public Utilities want to assure all residential customers that they will be protected while paying their Power, Water and Sewer services.   To protect the health and safety of the citizens, staff and their families, the Proctor Community Center, City Hall and Public Utilities are closed to the public until further notice.  With that said:
Please use the online payment system on the City of Proctor website at proctormn.gov .  You can also mail your payment to 100 Pionk Drive, Proctor, MN 55810; or use the 24 hour drop box at the main door.

PUC will also immediately suspend disconnections for all residential customers having financial hardship.
Please call 218-624-4055 to arrange payment options.
The City of Proctor and PUC have an Emergency Response Plan already in place. The plan addresses pandemic emergencies and procedures. We will follow the guidance of the Minnesota State Department of Health, Centers of Disease Control (CDC) and the St. Louis County Health Department for recommendations and directions.  Updates will be posted on the City website, City Facebook and all doors at the City Hall building.  Thank you for your understanding and trusting PUC with your utilities.
Proctor Public Commission
IMPORTANT REMINDERS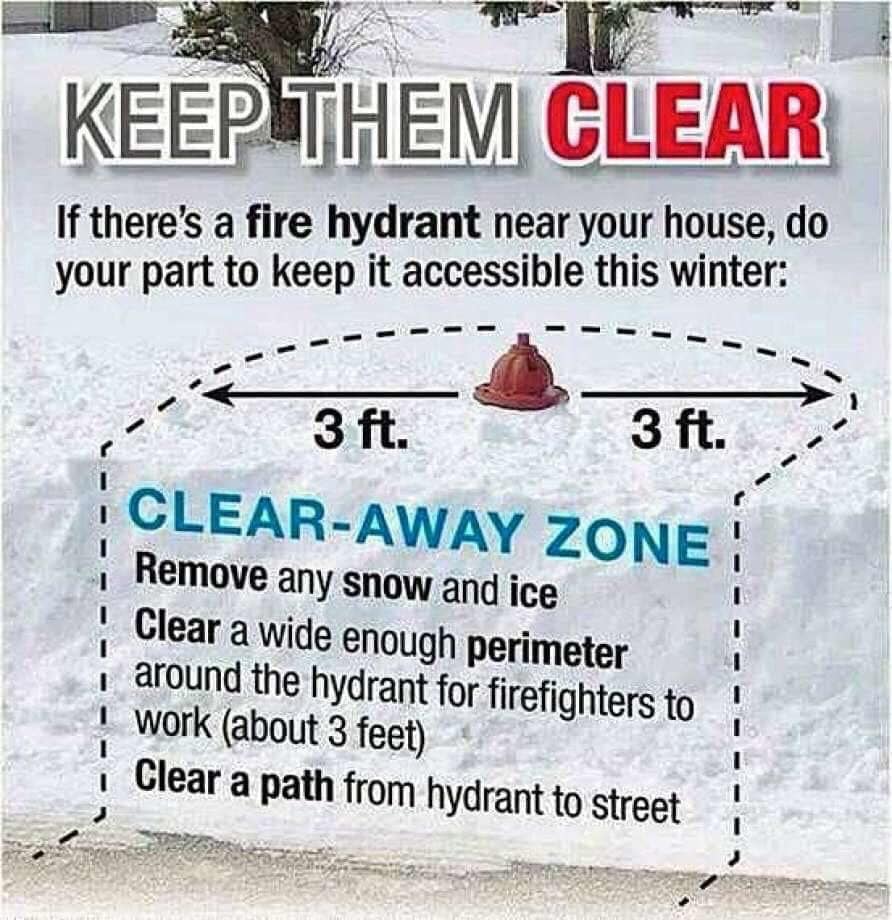 ABOUT PROCTOR
The village of Proctorknott was incorporated in 1894. It took its name after J. Proctor Knott, a Congressman who delivered a satirical speech ridiculing…
SERVICES
Click through our services to learn about Building Permits, Sewer Service, Street Maintenance, Water and Electric, or Fingerprinting Reservations!
CONTACT
Our staff is here to answer any questions you may have. Reach out to us and we will respond as quickly as possible. Get started by visiting our contact page!