Proctor City Council
The City Council of Proctor is comprised of the Mayor and four councilors. City Council meetings are held on the 1st and 3rd Mondays of each month (unless that Monday is a Holiday, then the meeting is moved to Tuesday).
To leave a message for any of the elected officials, please call City Hall offices at (218) 624-3641 or e-mail to cityhall@proctormn.gov.  All messages will be forwarded.
Current Mayor and Councilors: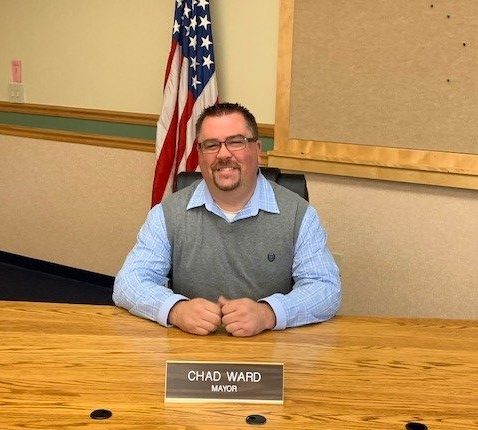 Mayor Chad Ward
(term expires December 31, 2024)
cward@proctormn.gov
---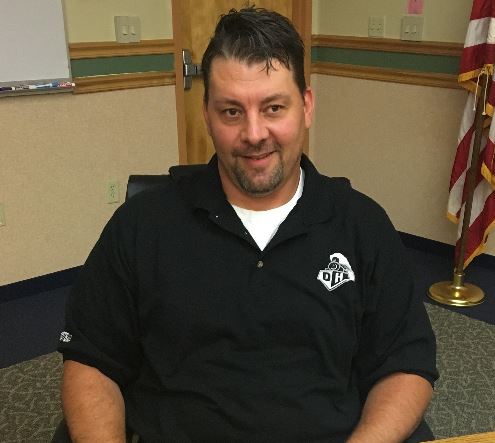 Deputy Mayor Troy DeWall
(term expires December 31, 2024)
tdewall@proctormn.gov
---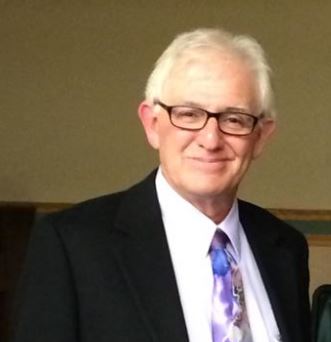 Jake Benson 
(term expires December 31, 2026)
jbenson@proctormn.gov
---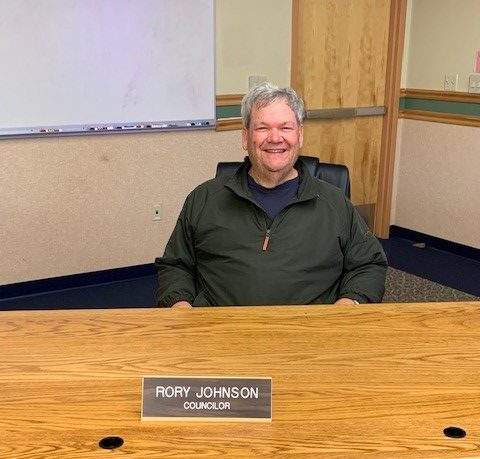 Rory Johnson
(term expires December 31, 2026)
rjohnson@proctormn.gov
---

James Rohweder
(term expires December 31, 2024)
jrohweder@proctormn.gov
---
Other Elected Officials
MN Senate/District 3:   Sen. Grant Hauschild (DFL)
3111 MN Senate Building
75 Rev. Dr. Martin Luther King Jr. Blvd.
St. Paul, MN 55155
(651) 296-1789
sen.grant.hauschild@senate.mn
MN House of Representatives/District 3:   Rep. Natalie Zeleznikar (R)
223 State Office Bldg.
100 Rev. Dr. Martin Luther King Jr. Blvd.
St. Paul, MN 55155
(651) 296-2676; 800-890-5428
rep.natalie.zeleznikar@house.mn
St. Louis County Commissioner/5th District:   Commissioner Keith Musolf
100 N. 5th Ave. West, Room 202
Duluth, MN 55802
(218) 726-2450
kmusolf@stlouiscountymn.gov
St. Louis County Sheriff:   Sheriff Gordon Ramsay
100 N. 5th Ave. West
Duluth, MN 55802
(218) 726-2340
slcsheriff@stlouiscountymn.gov
MN Governor's Office:   Governor Tim Walz
130 State Capital
75 Rev. Dr. Martin Luther King Jr. Blvd.
St Paul, MN 55155
(651) 201-3400; 1-800-657-3717
http://mn.gov/governor/contact-us/form/