Proctor City Council
In response to the COVID-19 health pandemic, The City of Proctor and City Council have issued the following Orders and Notices.
The City Council of Proctor is comprised of the Mayor and four councilors. City Council meetings are held on the 1st and 3rd Mondays of each month (unless that Monday is a Holiday, then the meeting is moved to Tuesday).
To leave a message for any of the elected officials please call City Hall offices at (218) 624-3641 or e-mail to cityhall@proctormn.gov.  All messages will be forwarded.
Current Mayor and Councilors: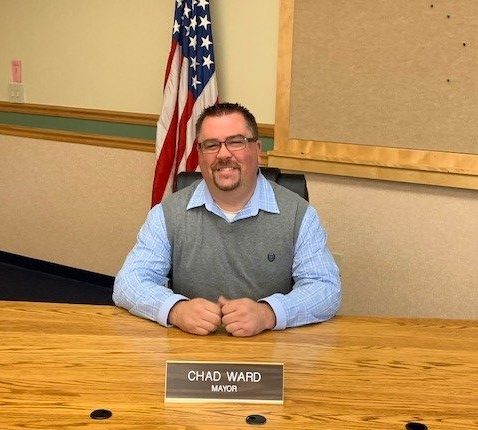 Mayor Chad Ward
(term expires December 31, 2020)
cward@proctormn.gov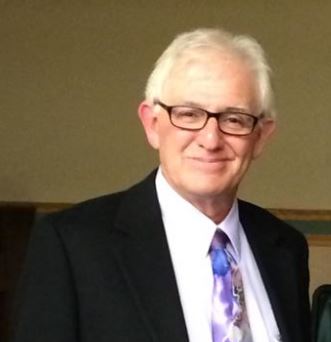 Jake Benson – Deputy Mayor 
(term expires December 31, 2022)
jbenson@proctormn.gov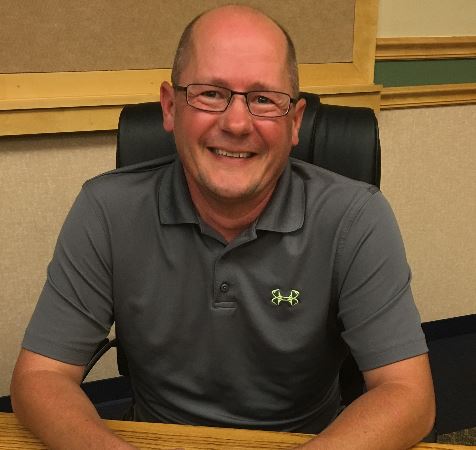 Gary Nowak
(term expires December 31, 2020)
gnowak@proctormn.gov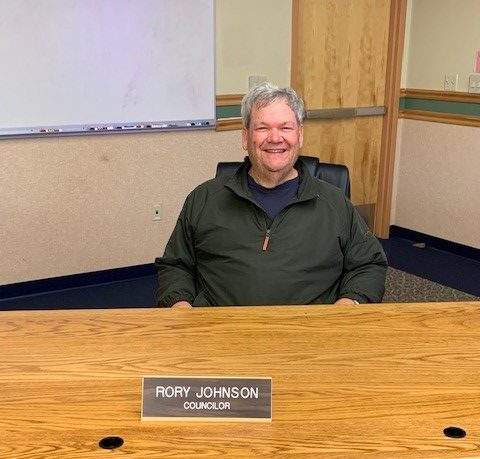 Rory Johnson
(term expires December 31, 2022)
rjohnson@proctormn.gov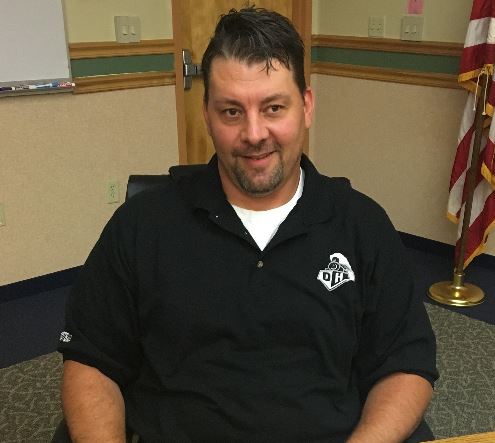 Troy DeWall
(term expires December 31, 2020)
tdewall@proctormn.gov
Other Elected Officials
MN Senate/District 3
Sen. Thomas Bakk (DFL)
226 Capitol
75 Rev Dr Martin Luther King Jr Blvd.
St. Paul, MN 55155-1606
(651) 296-8881
sen.tom.bakk@senate.mn
MN House of Representatives/District 3
Rep. Mary Murphy (DFL)
343 State Office Bldg
100 Rev Dr Martin Luther King Jr Blvd
St. Paul, MN 55155-1206
(651) 296-2676; 800-890-5428
rep.mary.murphy@house.mn
St. Louis County Commissioner/Proctor- 5th District
Commissioner Keith Musolf
100 N. 5th Ave. W. Room 202
Duluth, MN 55802
(218) 726-2450
kmusolf@stlouiscountymn.gov
St. Louis County Sheriff
Sheriff Ross Litman
100 N 5th Ave West
Duluth, MN 55802
(218) 726-2340
County_Sheriff@stlouiscountymn.gov
MN Governor's Office
Governor Tim Walz
130 State Capital
75 Rev. Dr. Martin Luther King Jr, Blvd
St Paul, MN 55155
(651) 201-3400; 1-800-657-3717
http://mn.gov/governor/contact-us/form/
ABOUT PROCTOR
The village of Proctorknott was incorporated in 1894. It took its name after J. Proctor Knott, a Congressman who delivered a satirical speech ridiculing…
SERVICES
Click through our services to learn about Building Permits, Sewer Service, Street Maintenance, Water and Electric, or Fingerprinting Reservations!
CONTACT
Our staff is here to answer any questions you may have. Reach out to us and we will respond as quickly as possible. Get started by visiting our contact page!