Building Permits & Information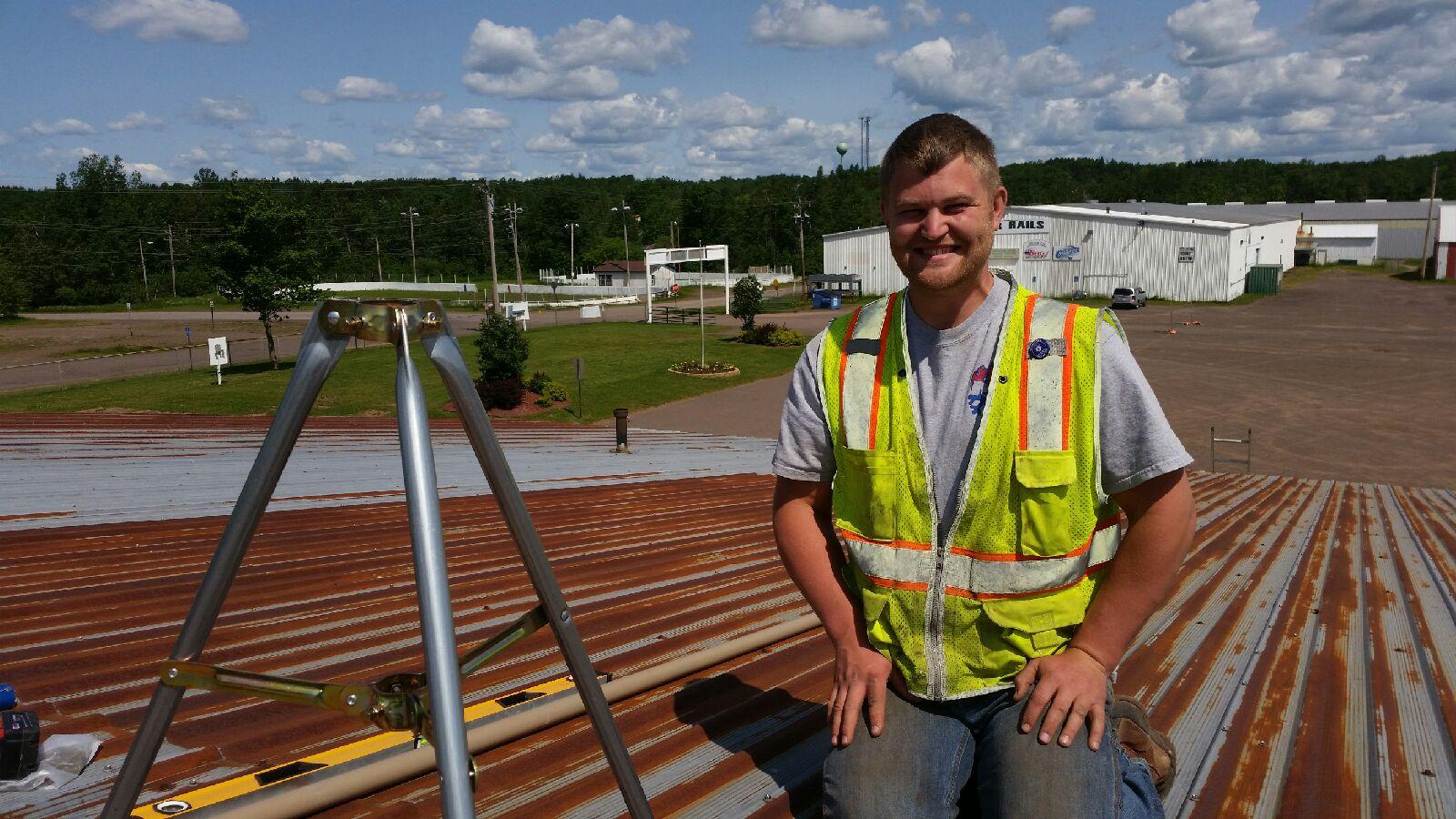 Building Permit Information, Applications and the current department fee schedule are provided below. Click on the link needed.
Buil

ding Permits, Code & Inspections

In an effort to ensure buildings are constructed to minimum standards for safety and durability Proctor has adopted the Minnesota State Building Code. Building Safety Division staff reviews building plans and permit applications, issues building permits and conducts a wide range of field inspections to ensure compliance with the State Building Code and Property Maintenance Compliance.

Minnesota State Building Code requires an owner or authorized agent to construct, enlarge, alter, repair, move, demolish, or change the occupancy of a building or structure, install, enlarge, alter, repair, remove, convert, or replace any gas, mechanical, electrical, plumbing system, or other equipment, the installation of which is regulated by the code or cause any such work to be done, shall first make application to the Building Official and obtain the required permit.

Any questions, please contact City Hall at (218) 624-3641

Building Official: Jim Rich

Building Inspector: Jay Boysen

Electrical Inspector: James Bjorklund

Plumbing Inspector: Robert Renaud

For detailed building permit requirements and general information click on the items below. Contact City Hall directly with specific questions.
ABOUT PROCTOR
The village of Proctorknott was incorporated in 1894. It took its name after J. Proctor Knott, a Congressman who delivered a satirical speech ridiculing…
SERVICES
Click through our services to learn about Building Permits, Sewer Service, Street Maintenance, Water and Electric, or Fingerprinting Reservations!
CONTACT
Our staff is here to answer any questions you may have. Reach out to us and we will respond as quickly as possible. Get started by visiting our contact page!