POLICE
Proctor Police Department
(218) 624-7788
100 Pionk Dr # 101, Proctor, MN 55810
Police Department Facebook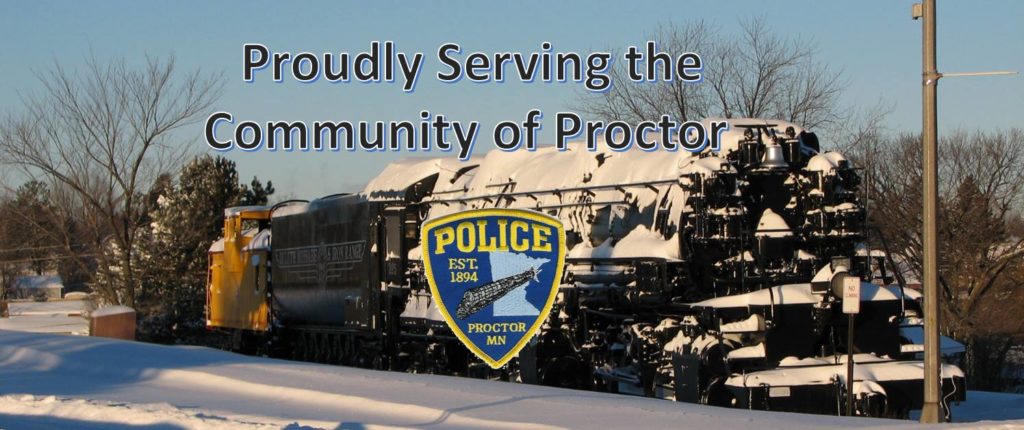 POLICE DEPARTMENT STAFF
Residents and visitors to the Proctor area are protected by the City's Police Department 24 hours a day/365 days a year.
The Proctor Police Department proudly serves a community with over 3000 residents just south west of Duluth. Presently our agency consists of 7 full-time officers and two civilian clerical workers. As our community continues to expand, we continue to update our department with personnel and resources as needed to ensure the same high commitment to public safety.
Chief: Kent Gaidis
E-Mail: kgaidis@proctorpd.org
Serving Proctor Since: 1996
Sergeant: Timothy Redfield
E-Mail: tredfield@proctorpd.org
Serving Since: 2009
Officer: Daniel Mosher
E-Mail: dmosher@proctorpd.org
Serving Since: 2001
Officer: Matthew Riebel
E-Mail: mriebel@proctorpd.org
Serving Since: 2018
Officer: Joseph Carter
E-Mail: jcarter@proctorpd.org
Serving Since: 2020
Officer: John Gruna
E-Mail: jgruna@proctorpd.org
Serving Since: 2021
POLICE DEPARTMENT STAFF
Kari Putikka, Police Records Manager
Email: kputikka@proctorpd.org
Jessica Buhs, Police Records Technician
Email:  jbuhs@proctorpd.org
FIRE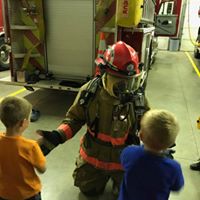 The Proctor Fire Department is composed of individual volunteers who give generously of their time and commitment to keeping our community safe. Our fire fighters undergo many hours of training and practice in order to serve the community to the best of their ability.
Proctor Fire Department members…Thank you all.
Proctor Fire Hall
223 N. 5th Avenue
Proctor, MN 55810
cityhall@proctormn.gov
(218) 624-3641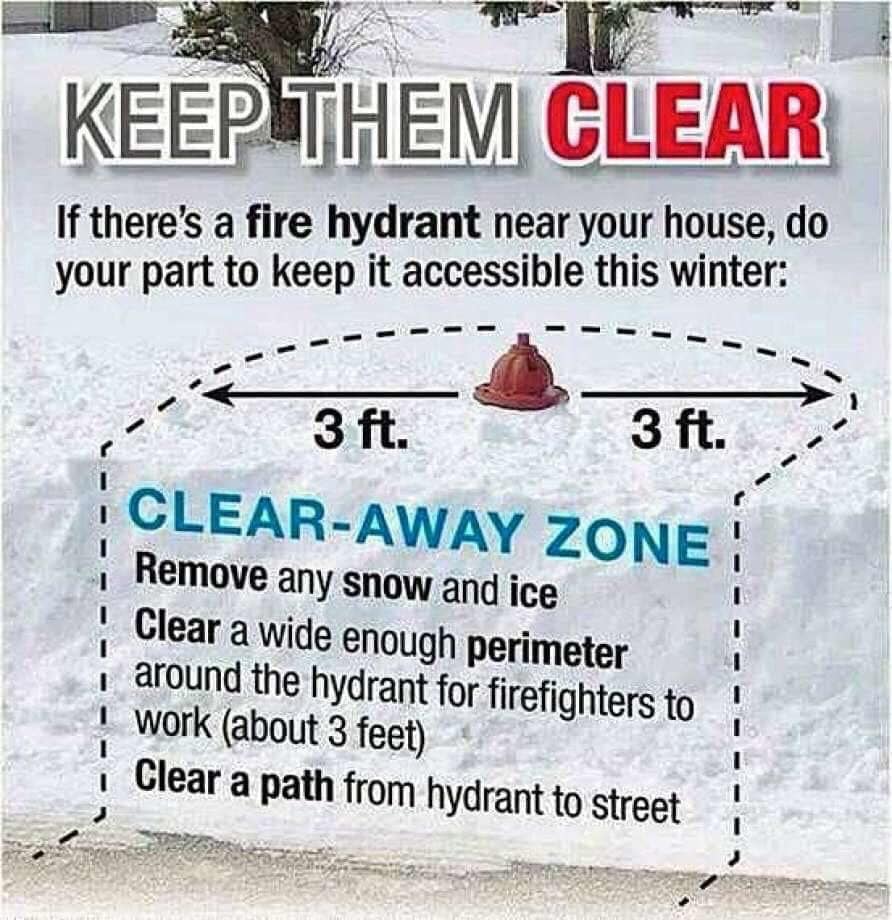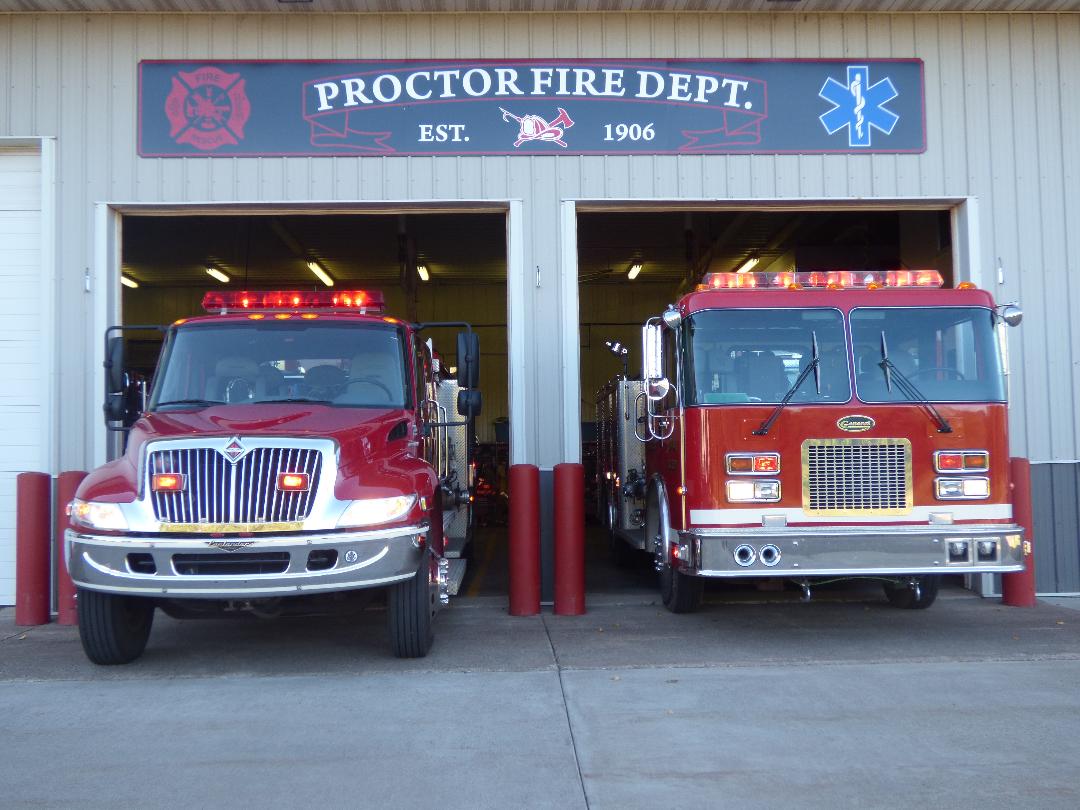 Fire Chief/President
Kerry Helquist
Assistant Chief
Jesse Annala
Secretary
Lynn Windus
Treasurer
Jesse Annala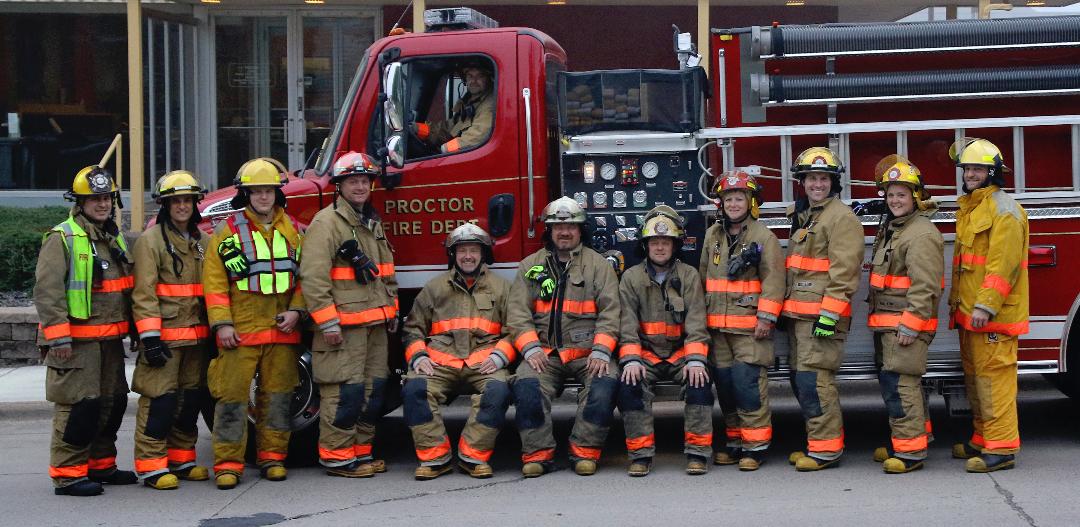 ABOUT PROCTOR
The village of Proctorknott was incorporated in 1894. It took its name after J. Proctor Knott, a Congressman who delivered a satirical speech ridiculing…
SERVICES
Click through our services to learn about Building Permits, Sewer Service, Street Maintenance, Water and Electric, or Fingerprinting Reservations!
CONTACT
Our staff is here to answer any questions you may have. Reach out to us and we will respond as quickly as possible. Get started by visiting our contact page!