STREET MAINTENANCE
CALL FOR ROAD ISSUES
City of Duluth:
(218) 730-5100
City of Hermantown:
(218) 729-7441
St. Louis County: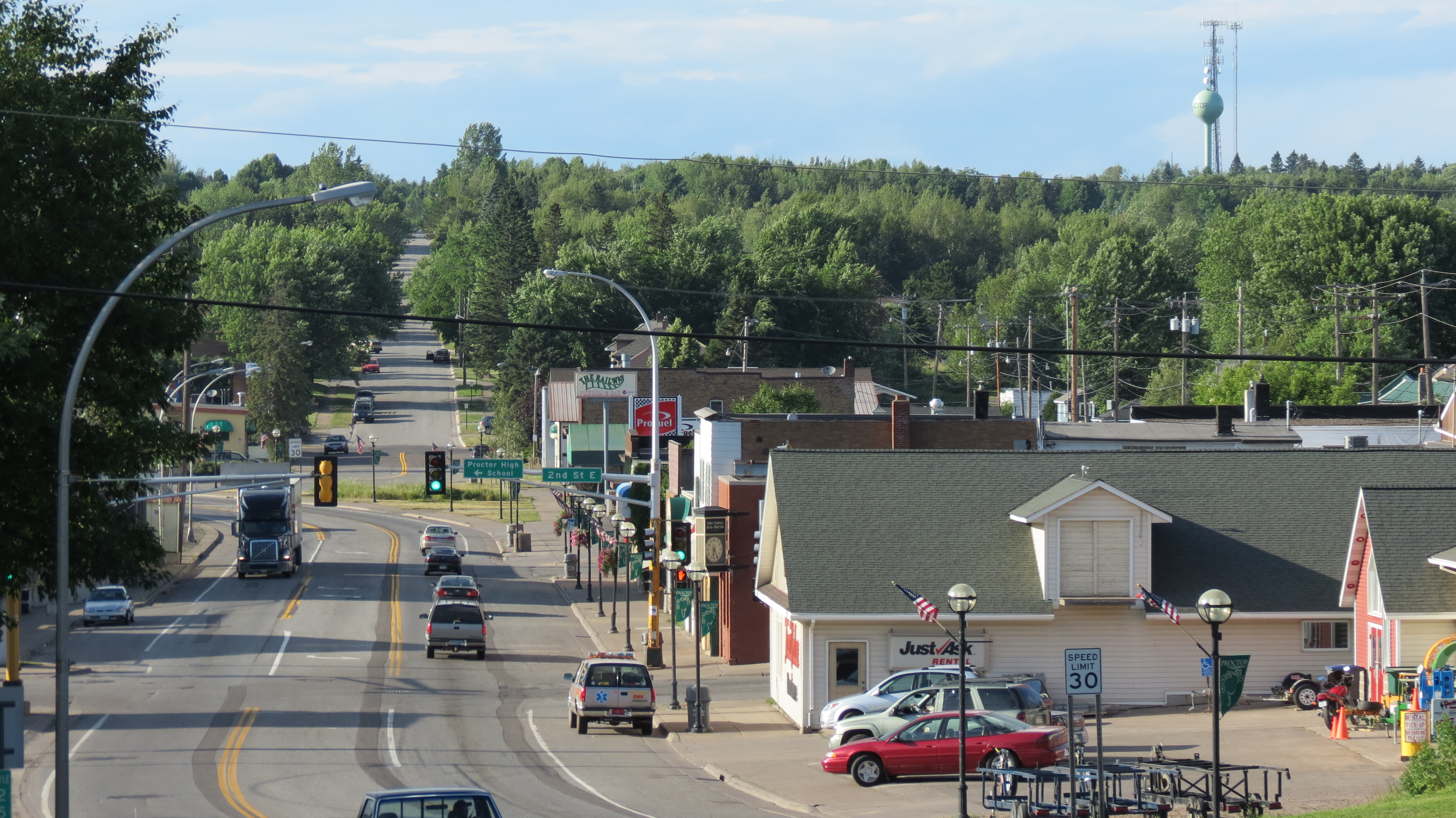 Engineering:  (218) 625-3830
Road Conditions: (218) 625-3800
State of MN:
MN Dept of Transportation (218) 725-2700
City of Proctor:
City Hall (218) 624-3641
Maps:
Winter Parking
NOTICE IS HEREBY GIVEN that, according to Proctor City Ordinance 802.8, no vehicles shall be parked on the streets and alleys (this includes the right-of-ways which are 66 feet for streets and 16 feet for alleys) in Proctor from 2 am to 7 am from NOVEMBER 15TH to APRIL 1ST.
Cars parked overnight during snow removal operations may be towed away, and owners of such vehicles shall be guilty of a petty misdemeanor and upon conviction thereof shall be punished by a fine not to exceed $200. Owners of such vehicles will also be liable for payment of towing charges.
The cooperation of all residents is requested in keeping vehicles off streets at these times so City snow removal work will not be obstructed.
Winter Sidewalks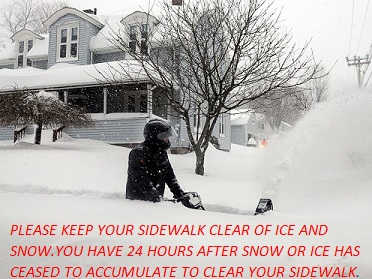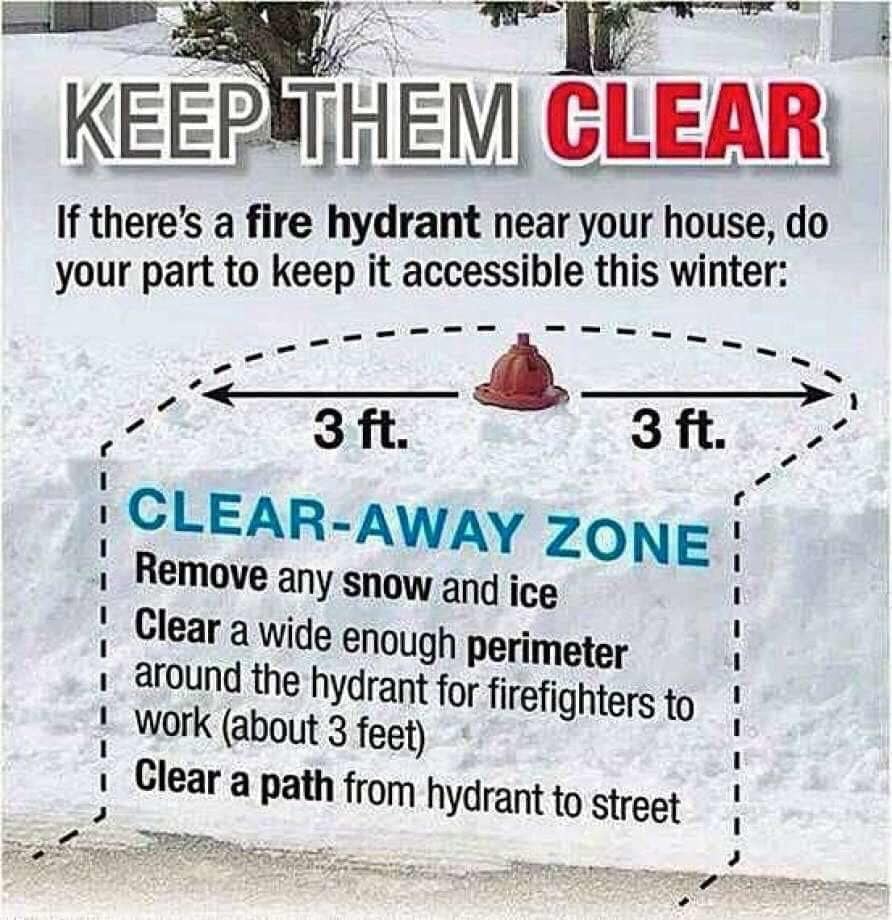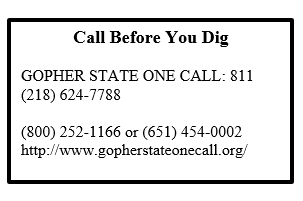 ABOUT PROCTOR
The village of Proctorknott was incorporated in 1894. It took its name after J. Proctor Knott, a Congressman who delivered a satirical speech ridiculing…
SERVICES
Click through our services to learn about Building Permits, Sewer Service, Street Maintenance, Water and Electric, or Fingerprinting Reservations!
CONTACT
Our staff is here to answer any questions you may have. Reach out to us and we will respond as quickly as possible. Get started by visiting our contact page!