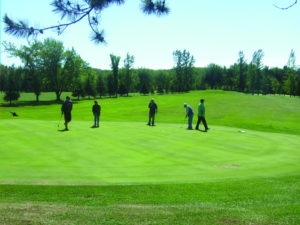 In the center of the city, near the plane and train monuments, is the Proctor Municipal Golf Course. Founded in 1927, this scenic par 3, 9 hole course measures 2,328 yards from the white tees and 2,182 yards from the reds. Open to the public from late April until October (weather permitting), this course offers a great day of golf for beginners and pros alike. This family friendly course offers several leagues to choose from, including a Junior Golf Program. Riding carts and club rental are available. After your round, relax and enjoy refreshments in the clubhouse, which can accommodate groups up to 75 people. We always recommend booking a tee time with League and event schedules, but walk-ons are welcome!
2022 RATES: ⇒https://proctormn.gov/wp-lib/wp-content/uploads/2022/03/Golf-Course-2022-Rates.pdf
CONTACT INFORMATION:
(218) 624-2255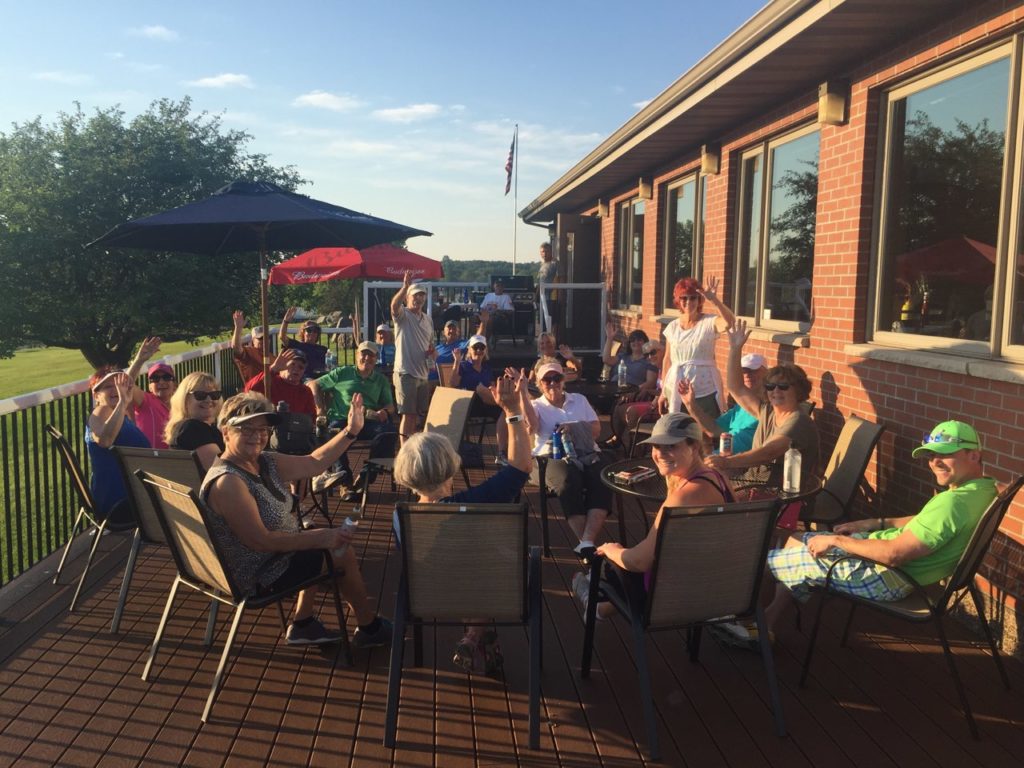 ABOUT PROCTOR
The village of Proctorknott was incorporated in 1894. It took its name after J. Proctor Knott, a Congressman who delivered a satirical speech ridiculing…
SERVICES
Click through our services to learn about Building Permits, Sewer Service, Street Maintenance, Water and Electric, or Fingerprinting Reservations!
CONTACT
Our staff is here to answer any questions you may have. Reach out to us and we will respond as quickly as possible. Get started by visiting our contact page!