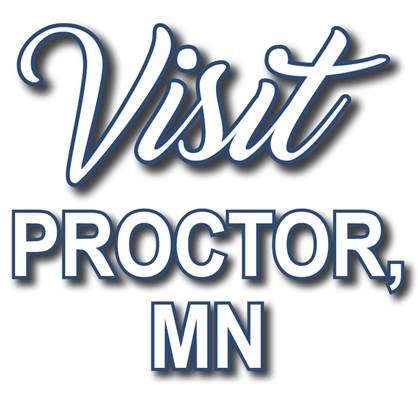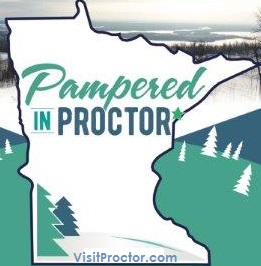 WELCOME TO PROCTOR
Proctor is a small town surrounded by incredible adventure.  We are the primary entrance to Spirit Mountain.  We have amazing trails- Lake Superior Hiking Trail, Jay Cooke State Park, Munger Trail.  We sponsor national and regional events Snocross, ALS Black Woods Blizzard Tour, MS 150 Ride, Grandmas Marathon, S. St. Louis County Fair, Speedway, Hoghead, Scandinavian Fest, Beargrease.
Go to our website at visitproctor.com for event information...and Welcome Home.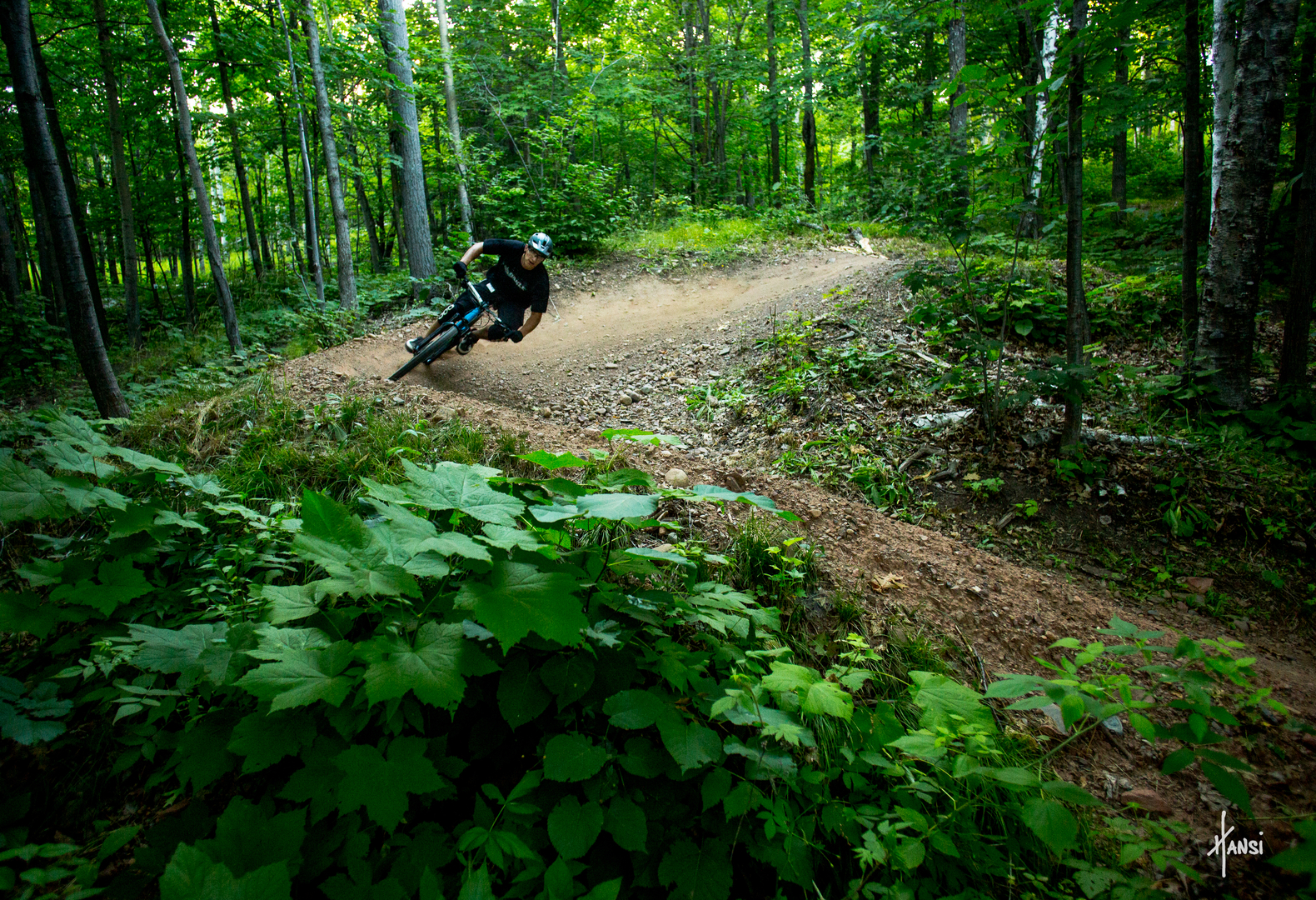 Click Links Below for More Information:
ABOUT PROCTOR
The village of Proctorknott was incorporated in 1894. It took its name after J. Proctor Knott, a Congressman who delivered a satirical speech ridiculing…
SERVICES
Click through our services to learn about Building Permits, Sewer Service, Street Maintenance, Water and Electric, or Fingerprinting Reservations!
CONTACT
Our staff is here to answer any questions you may have. Reach out to us and we will respond as quickly as possible. Get started by visiting our contact page!