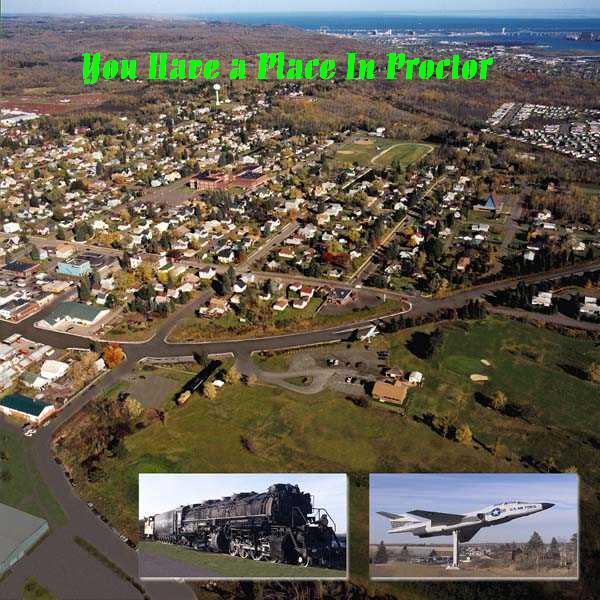 City of Proctor Comprehensive Plan
A comprehensive plan is a tool that cities can use to decide how best to use resources and allocate services in the future to achieve a desired community vision. Comprehensive plans also serve as powerful legal documents that provide the justification and foundation for decisions regarding planning, zoning, subdivision, and general development for the next several years to achieve the City's long-term vision.
At the request of the City of Proctor, the Arrowhead Regional Development Commission launched efforts to update the Comprehensive Plan in 2015-2016.
The City of Proctor Comprehensive Plan focuses on what aspects of the City's goals and policies can be improved to ensure an optimistic future for the City. The topics addressed in this plan include:
Economic Development
Housing
Intergovernmental Cooperation
Land Use
Recreational, Open Space, and Cultural Arts
Tourism and Natural Resources
Transportation
Utilities and Community Infrastructure
Implementation
---
ECONOMIC DEVELOPMENT 
The Proctor Economic Development Authority meets the 2nd Tuesday monthly at 6:00 p.m. in the Proctor Area Community Center.  2022 Members are:  Eric Madson, Eric Bingaman, Jess Rich, Chad Ward, Troy Dewall and Jim Schwarzbauer.
For information, contact City Administrator Jess Rich at 218-624-3641 or jrich@proctormn.gov.
---

---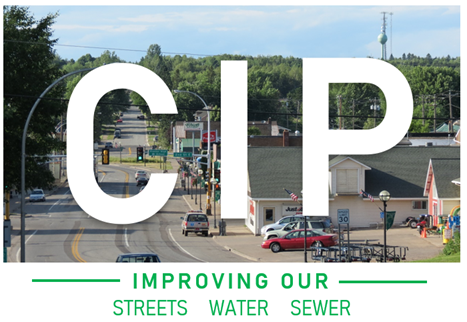 ---
ZONING
The Proctor Planning & Zoning Commission meets the 4th Monday monthly at 5:00 p.m. in the Proctor Area Community Center.  2021 Members are:  Thomas Aldridge, Lowell Harnell, Bob Lambert, Jay Boysen, and Jim Tuomi.